FAMILY LIFE
Some of the soldiers and sailors commemorated on our windows were members of the Sunday School. As far as we can tell George was not one of them. He was born at Blaxton near Hatfield in Yorkshire in 1893 and his parents were Tom and Ada.
Tom Starkey from Thorne married Ada Brown from Blaxton in Thorne in 1888.
The next time we catch up with the family we find them living on North Road, Messingham in 1901. George is 7 years old and his little sister is just 1. So the question is : Did the family come over from Messingham to Ashby to worship at Ashby Wesley, which seems unlikely although not impossible, or did George join the church later after his father moved to Grange Lane?
By the time of the next census everything has changed.
In 1909 Ada died when George was just 15. His father continued to live in Messingham but up to the time of writing we can find no record for George in the 1911 census returns.
Thus we are left with very little information. Clearly George has left home by 1911 and as was usual for the time would have been working but we are unable to say for certain where he was living.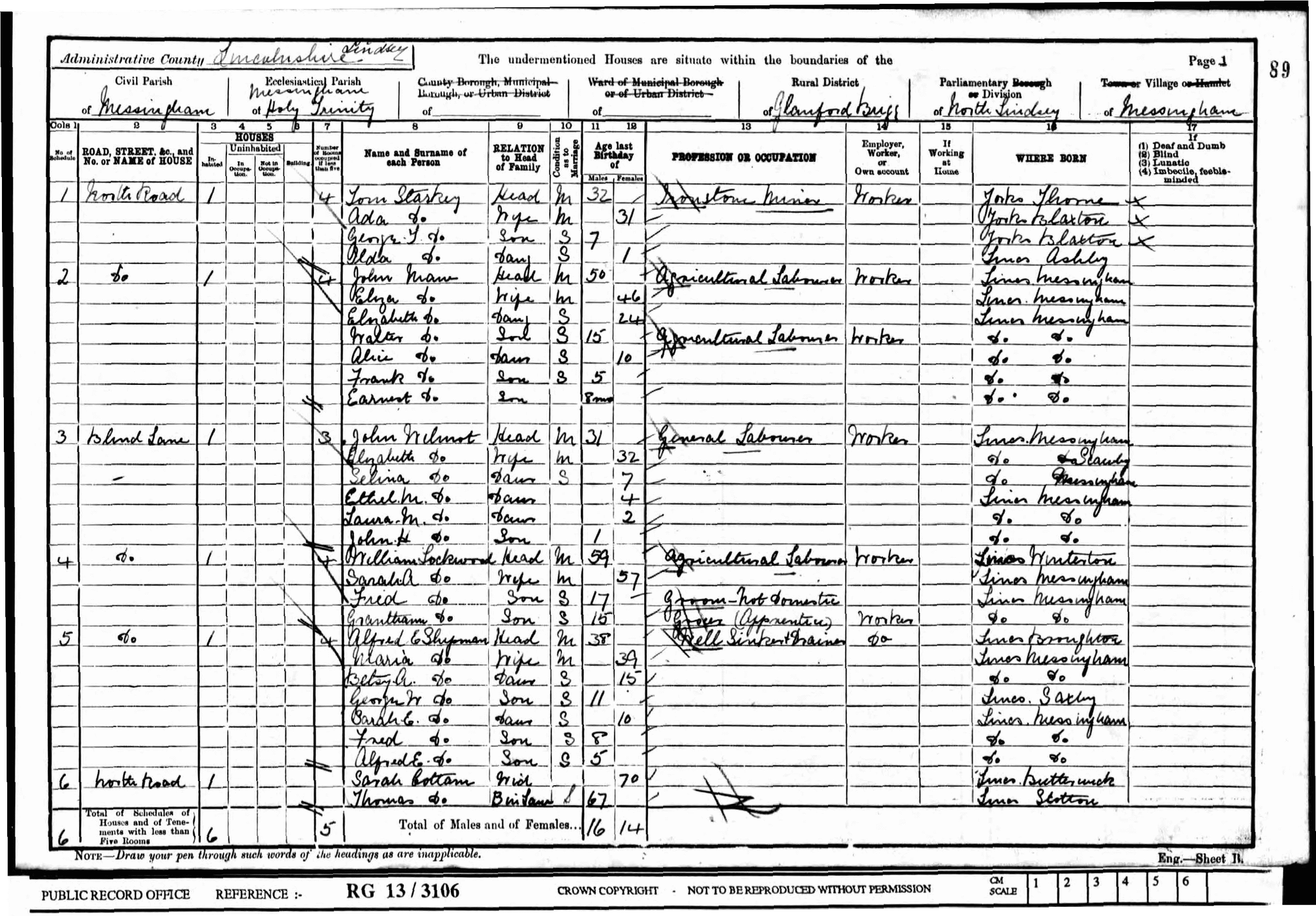 MILITARY SERVICE


George served in the 1st/5th Battalion of the Lincolnshire Regiment. As we can see from his medal record card he was eligible for active service from the 1st of March 1915.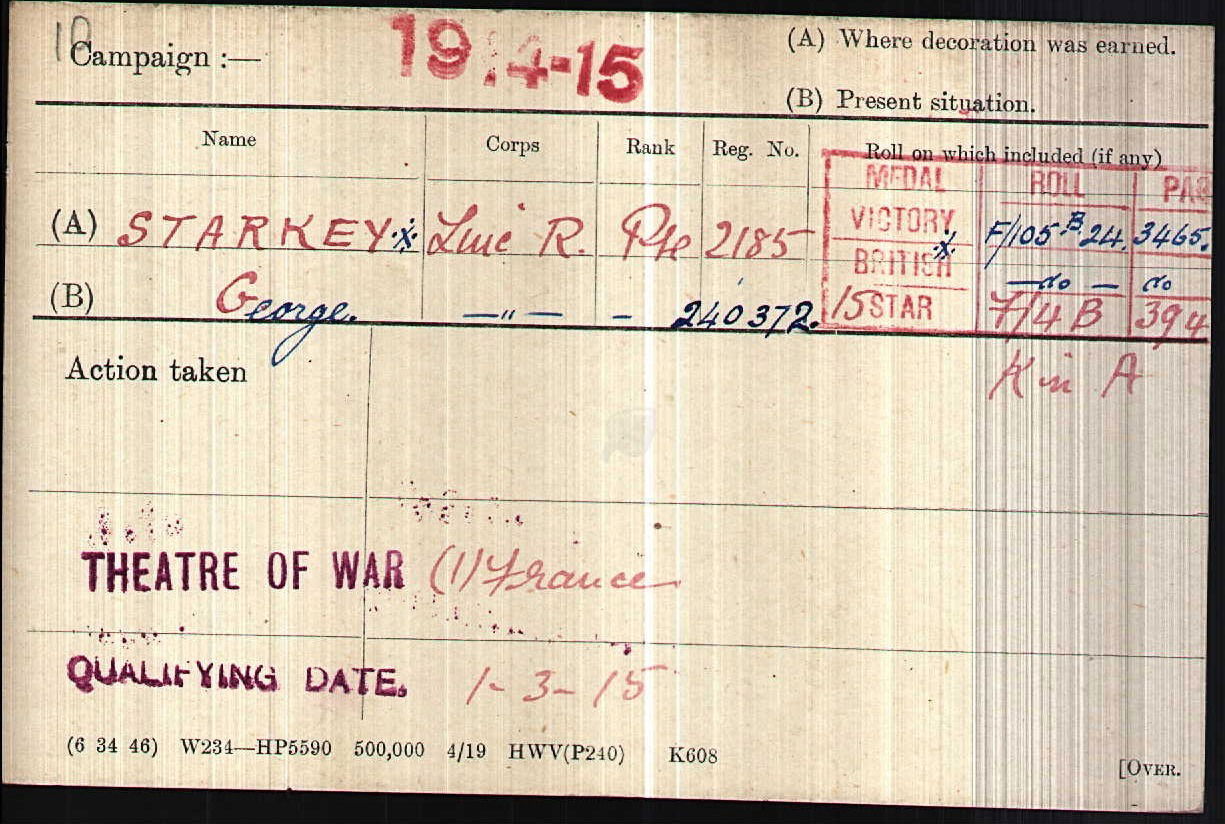 We can tell from the original service number, 2185, that George was one of the first to volunteer in August or September 0f 1914.
He was wounded in the battle for Hill 60 on the Ypres Salient in the spring of 1915. Much has been written about this famous battle and Chris Bailey and Steve Bramley's excellent book on the history of the battalion gives detailed account of what took place.
A map of the area of the battle.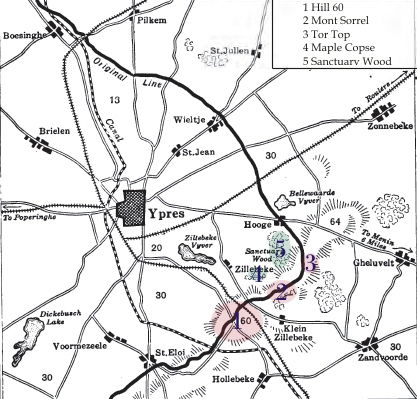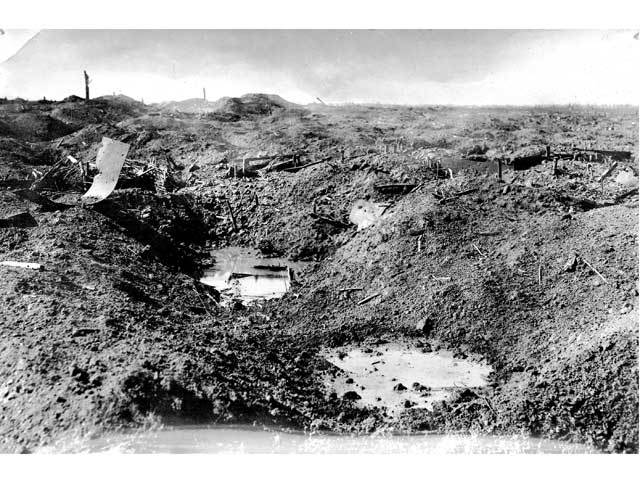 A contemporary photograph showing the scenes of devastation around the area of the battle.
George recovered from his injuries and continued to serve in the Lincolnshire Regiment.
He is listed as killed in action on the 27th of June 1917, just a day after Randolph Spencer in the continued fighting around the town of Lens.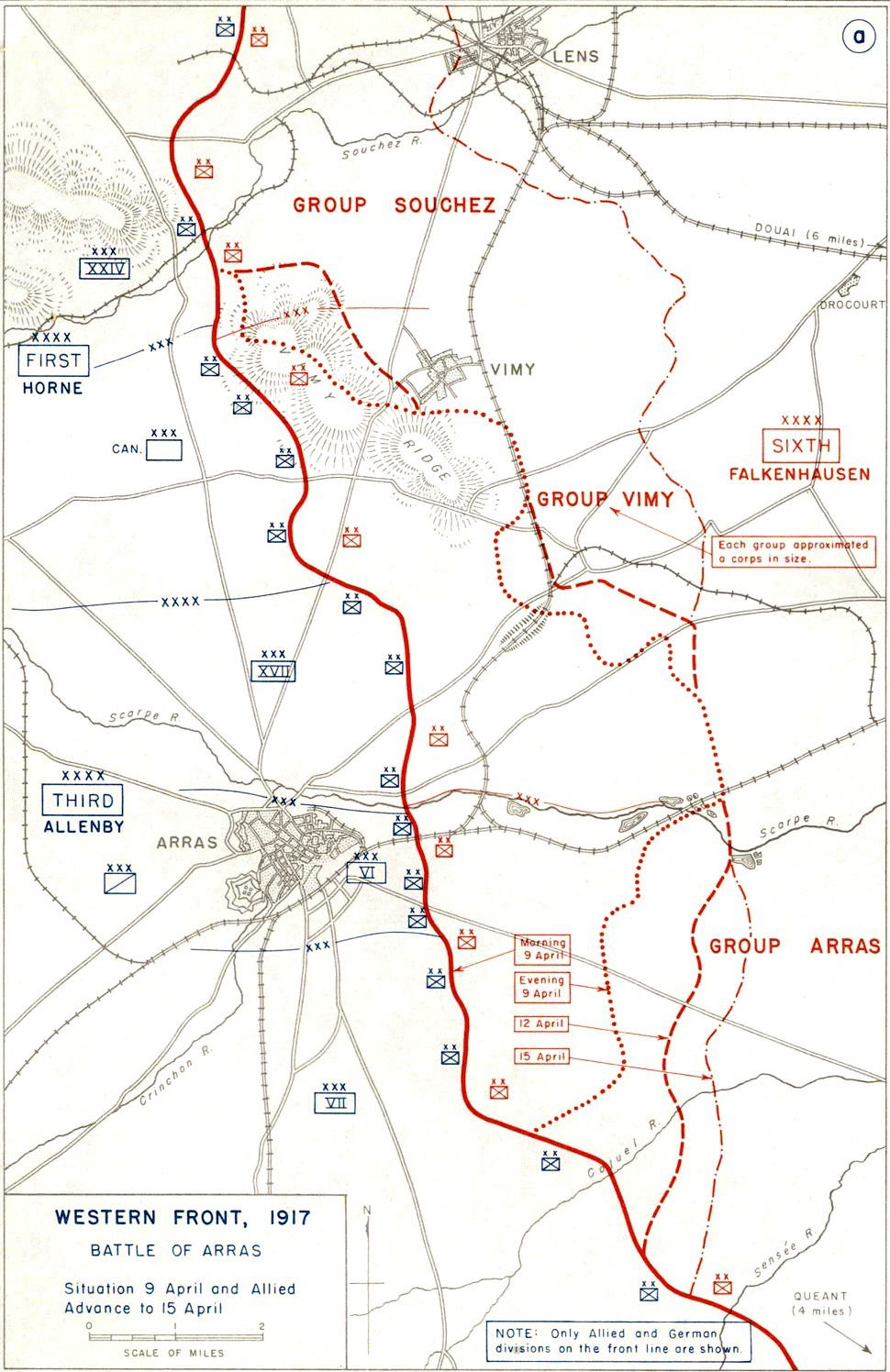 The Battalion suffered many casualties during this battle on the 26th and 27th of June and George Starkey is one of the very many men who commemorated on the war memorial at Arras.