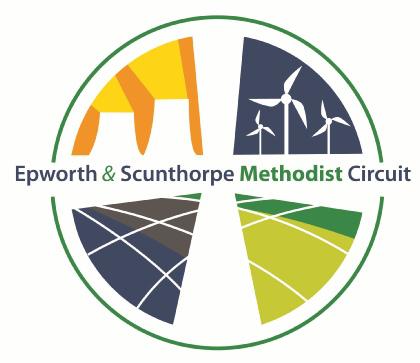 A letter from Rev Paul April 2022
Travelling
I am now making many more physical journeys and travelling greater distances than I have done in the last couple of years. Travelling to the computer in the study for a zoom meeting is much shorter than a physical journey!
Our travelling continues now with Jesus through Lent to the cross and the glory of Easter.
Travelling was the recent theme of my daily Bible Study notes – yes the physical was obviously mentioned : Abram and his family; Jeremiah to the exiles in Babylon, giving them God's commands to settle there and use their lives purposefully, not waste their time simply longing for what they had before – is that a lesson for us today?
What really drew my attention was the word about Theological travel:
'Make no mistake – change is difficult. Our theology reflects what we know of God and his will, so to change our theology is to accept that our understanding of God was deficient. However, a moment's humility will remind us that if we think we have completely understood God, then we are deeply mistaken, just like Peter.
Where I have adapted my theological positions over the years, it has been as the result of some combination of wondering, sitting with people and listening to people's stories – and through it all, listening for the voice of God.
Out of respect, we should always listen to someone's story before reaching conclusions.'
(David Kerrigan 'God's Travelling People' in Guidelines Jan – Apr 2022, BRF, Abingdon.)
As we travel onwards in our journey together let us take the time to sit and listen to each other's stories; take the time to sit and listen to the stories of those outside of our church doors; and take the time to sit and listen for the voice of God in each one of these stories.