Greene King are running 'Tub2Pub', a recycling campaign to raise money for Macmillan Cancer Support and recycle plastics.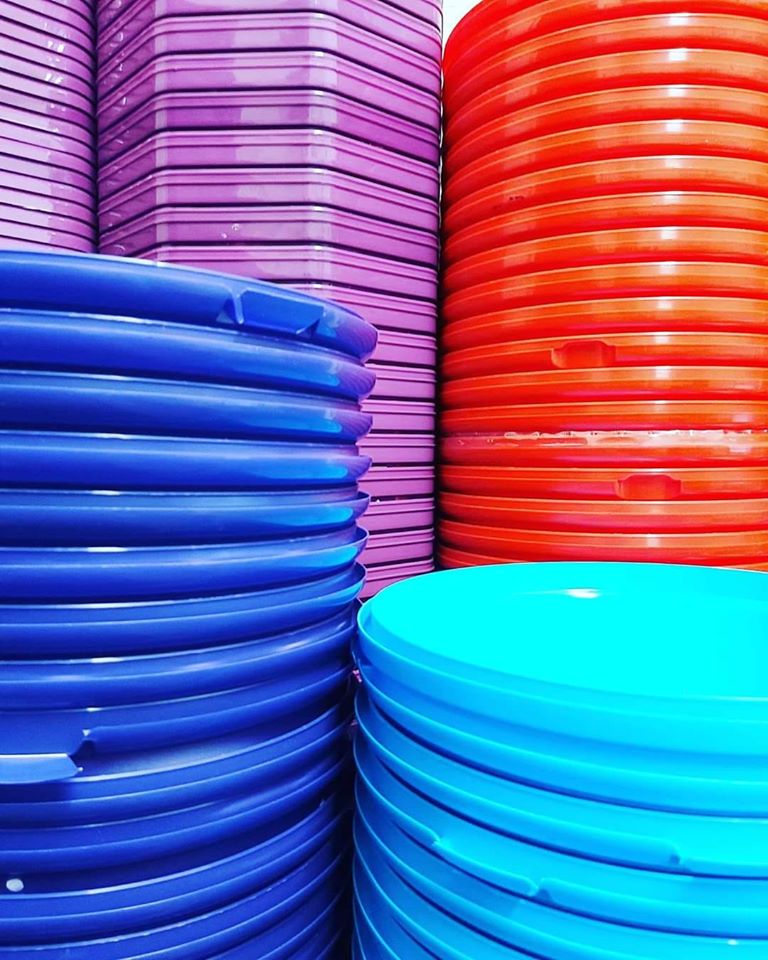 From 1 - 31 January, their pubs, restaurants, and hotels will accept your clean and empty:
Confectionery tubs
Biscuit tubs
Cracker tubs
Must be clean,5/PP grade plastic Look for this logo!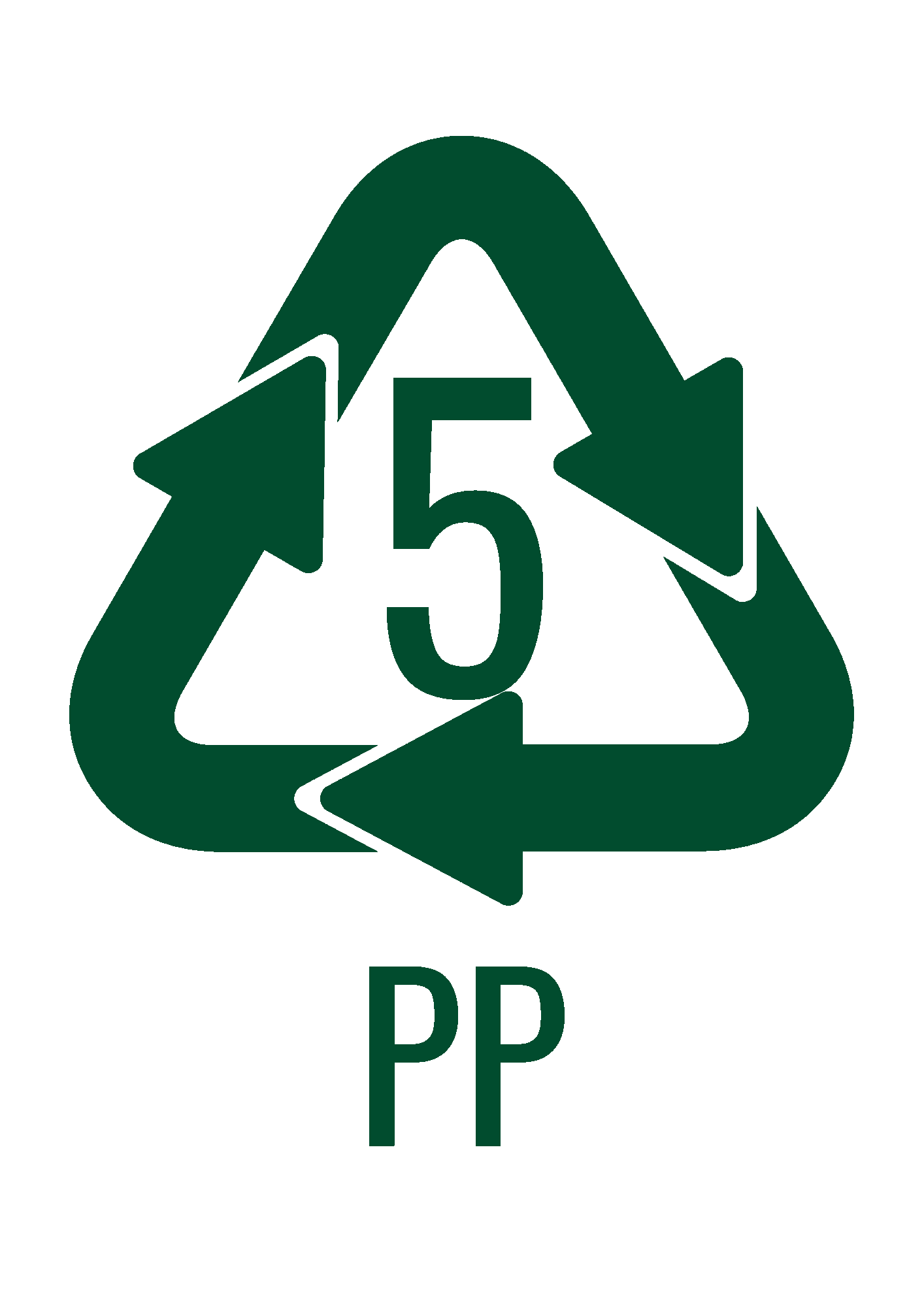 We're all guilty of indulging in chocolate, sweets and crackers over the festive period, and in the UK we are buying tens of millions of these plastic tubs every year!
Make sure your tubs don't go to waste and bring your clean, empty plastic confectionery and cracker tubs to any Greene King site from 1 - 31 Janury 2022 to be recycled. The only thing you need to make sure of is that it has the 5PP logo on the bottom.
Simply leave your tubs with a Greene King staff member at the bar or welcome station within one of their locations.
After 31 January, all tubs will be collected and taken to a plastic reprocessing centre where they're shredded, before being sold onto plastic manufacturers to use in place of virgin plastics. All money raised from the sale of Tub 2 Pub plastics will be given directly to Macmillan Cancer Support.